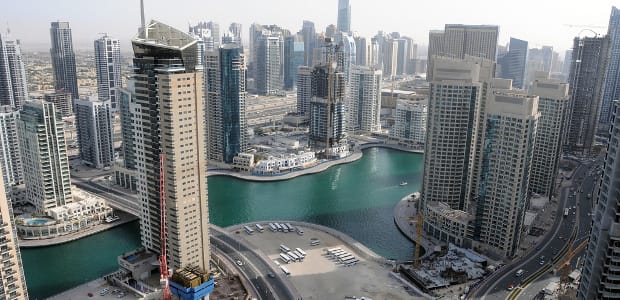 We offer assistance on contractual matters, including negotiating and drafting international agreements such as buying and selling, agency and distribution agreements, licensing and franchising, M&A.
We assist companies who wish to set-up businesses, branch offices, subsidiaries, factories or enter into joint-ventures and other partnerships.
During the past years we have established strong cross-border relationships with many excellent law firms throughout the world. We share the same professional approach to top quality to ensure our clients receive a high-standard of assistance wherever they wish to do business.
Since 2004 we have established a China Desk. The desk  deals with anti-piracy work for fashion and luxury companies whose copyright and trademark rights are infringed in China. The desk advises its clients on: digital investigation into platforms such as Aliexpress, Alibaba, Taobao, 1688;  customs surveys;   domestic investigations with the aim of discovering and seizing fake products in Chinese warehouses and factories;  the recovering of domain names grabbed by Chinese entities and the cancellation of fake websites.