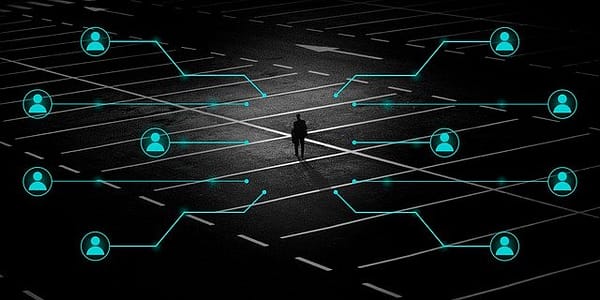 We represent a broad range of clients, including leaders of media companies, which we assist in negotiating and drafting agreements (advertising terms, sponsorships, endorsements, product placements, software, applications, e-books, multimedia and website development and licensing; rights acquisitions and the production of a variety of works), litigation, procedures before the Italian Competition Authority and IAP; anti-piracy, television and electronic media content protection.
Clients select our firm because of the expertise which we have gained in the old and the new media industries and because of our extensive knowledge in media and e-business matters, including e-commerce and on-line brand protection.
We are regularly invited to speak at conferences, seminars and workshops about media and digital law.
News from our firm, including our press release and news coverage of fashion, media and design law from media all over the world