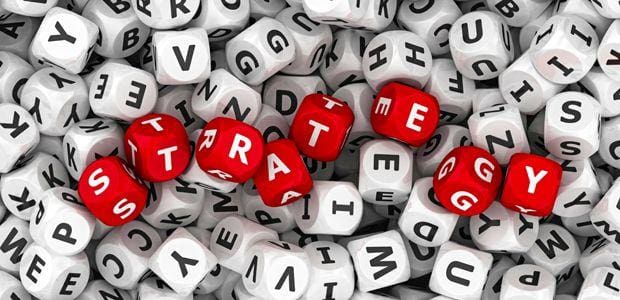 We have handled a large number of sophisticated cases with a positive outcome and have earned an excellent reputation for our success in corporate and commercial litigation and arbitration.
We represent clients in high profile corporate litigation cases including disputes relating to:

corporate governance, officers and directors liability;
shareholder and partnership issues;
seizure of shares;
transfer of assets; international trade disputes;
breaches of contract;
leasing and real estate disputes;
trade of goods;
contracts;
banking and insurance litigation;
contractual and extra contractual liability;
product liability and property disputes;
transportation/infrastructure contract disputes;
agency, distribution, licensing and franchising agreements;
IP/IT litigation;
unfair competition and passing-off;
antitrust;
defamation;
privacy and data protection;
unfair commercial practices;
misleading advertising; abuse of economic dependence;
mass torts and product liability;
inheritance and estate disputes;
insolvency and bankruptcy proceedings;
creditor arrangements and liquidations.

Our knowledge, commitment and experience in litigation has produced a successful track record in high-stakes proceedings, some of them reported as leading cases in the most important law reviews:
- IP Court of Milan  27 December 2018 on proof of prior use in a trademark dispute, in Darts-ip .
-  Court of Milan  June 2018  about the competence of the Court to hear counter-claims  not connected with plaintiff's claims, in Darts-IP .
– Court of Venice 2 February 2018 preliminary injunction and seizure of  counterfeited shoes, read it on  SPRINT .
 – Court of Rome, 6 March 2017 about website copycat and misuse of a well-known trademark on social media, read it on in SPRINT .
- Cour of Milan, 11 December 2014, Giur. Ann. Dir. Ind. 2016, 159 about prior use of a well-known device trademark
– Court of Milan, 15 October 2014, Giur. Ann. Dir. Ind. 2014, 1147 about consequences in case of ungrounded request of an urgent description.
- Court of Milan, 5 July 2010, AIDA Annali Italiani del Diritto di Autore, 2011 (Rep.) about trade secrets and know-how protection of one of the largest insurance groups in the world.
- Court of Milan, 23 March 2010, Giur. Ann. Dir. Ind. 2011, 280 about counterfeiting of trademarks and fashion designs.
- Court of Milan, 3 September 2003, in Le Società, 2004, pag. 1016 regarding a disputed balance sheet and claim for damages.
- High Court, 11 February 2003, Rivista di diritto Internazionale 2003, pag. 576 regarding the Brussels Convention and Italian jurisdiction,
- Civil Court of Monza, 19 June 2001, AIDA Annali Italiani del Diritto di Autore, 2002, pag. 692 about preliminary injunction and seizure of magazines.
- Civil Court of Milan, 28 May 2001, AIDA Annali Italiani del Diritto di Autore, 2002, pag. 678 about licensee rights after the termination of an international publishing license.
- Court of Monza, 10 July 2000, Diritto Commerciale, 2002, pag. 410 regarding the authorisation to increase the capital stock.